Skills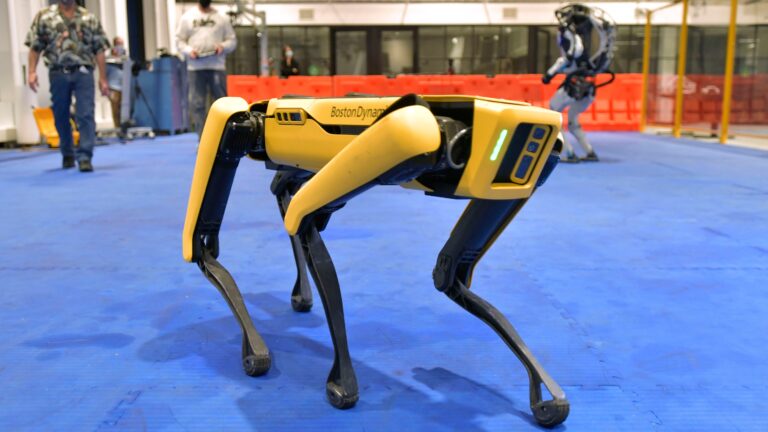 By Dana Gerber, The Boston Globe
You've seen the vaguely horrid Boston Dynamics robots climb stairs, open doorways, and march in formation whereas pulling a field truck. Now the four-legged robots are on the dance ground and grooving with special guests: the people of Okay-pop boy band BTS.
In "Yelp's On It," a video released Tuesday by the Waltham-essentially essentially based robotics firm to celebrate its fresh acquisition by Hyundai Motor Firm, seven canine-like "Yelp" robots shimmy to the BTS song "IONIQ: I'm On It" in a extremely choreographed number. The lustrous-yellow contraptions soar, twist, and gyrate in eerily ultimate synchronicity.
The song, "IONIQ: I'm On It," used to be released in August 2020, upright weeks after the launch of IONIQ, Hyundai's new electrical car trace.